Written by Josh Westerman
Nothing will ever change when you get a good deal online. All of sudden you start to think you're the real life Del Boy Trotter, complete with some extra swagger in your step and a pinch of smugness. You begin telling family, friends, colleagues and anyone who will listen just how much you saved on your latest purchase, Lovely jubbly!
However, what is changing, is where we go for our deals. Online stores, eBay and Depop stand out as the obvious, leading e-commerce marketplaces, but as we begin a new decade, we're seeing the rise of a new kid on the block – social commerce.
What is social commerce?
Social commerce is selling goods directly within social media platforms, with the primary objective to make the transaction as smooth as possible and give the impression that the entire shopping experience happened without the customer ever leaving the social media site.
Don't mistake this for social media marketing, where the main purpose is to drive traffic from social media to a website or online store using a link in a published post. In a nutshell, it's about creating a simple journey for customers and removing all elements of potential confusion.
Why is social commerce growing?
With more than 2.5 billion monthly active users on Facebook alone, it's fair to say that the sheer amount of time spent by people on social media apps has positioned social commerce as the perfect place for brands to get access to huge audiences. Even more importantly 84 per cent of shoppers, including myself, review at least one social media site before making a purchase – it's become an essential research tool.
Who's leading the charge in social commerce?
The big names within the social commerce game are Facebook, Instagram and Pinterest and here's why:
Facebook
Using Facebook page shops features, businesses can now create an entire store within their page, allowing goods to be sold directly on Facebook with no hassle and just a couple of clicks. A preferred option for resellers looking to get rid of their old products without being stung by selling fees.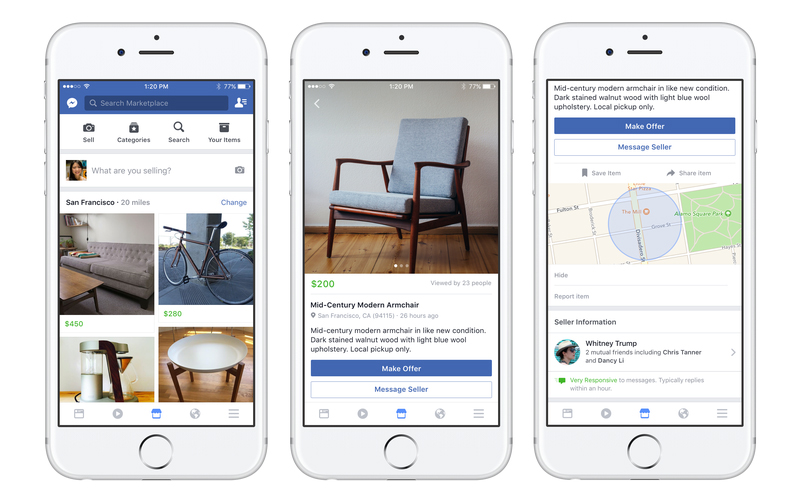 Instagram
One of the biggest developments in social commerce is the Instagram Checkout feature. A fully contained shopping experience within the Instagram app, (although only currently available to big brands like Nike) Instagram checkout allows you to complete the entire purchase without ever leaving the platform.
Another Instagram feature that you're probably more aware of is Instagram Shopping. Unlike Checkout, Instagram Shopping is globally available to businesses as long as you sell physical products and have an Instagram business account. You've almost certainly seen the tagged images and stories with the little shopping bag icon.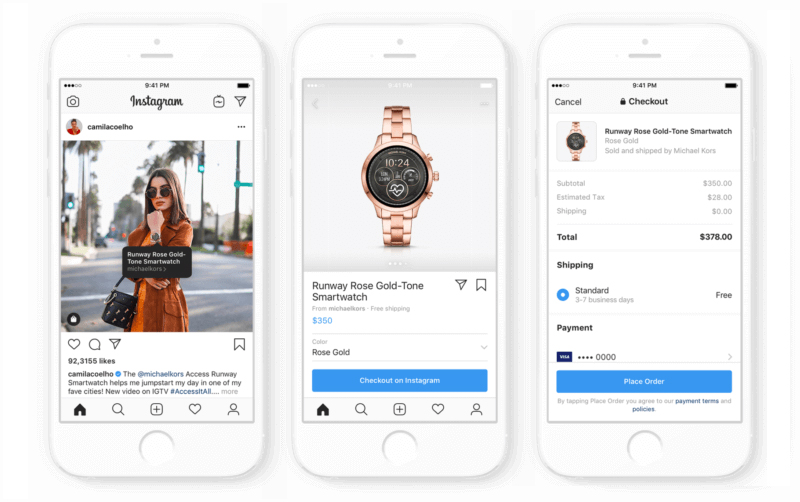 Pinterest
Perhaps not the most popular social media platform of the three, Pinterest has effective social commerce features for business including Shop the Look, which like Instagram Shopping highlights the items that are available for purchase, and Catalogs which allows you to upload an entire product catalogue in one fell swoop.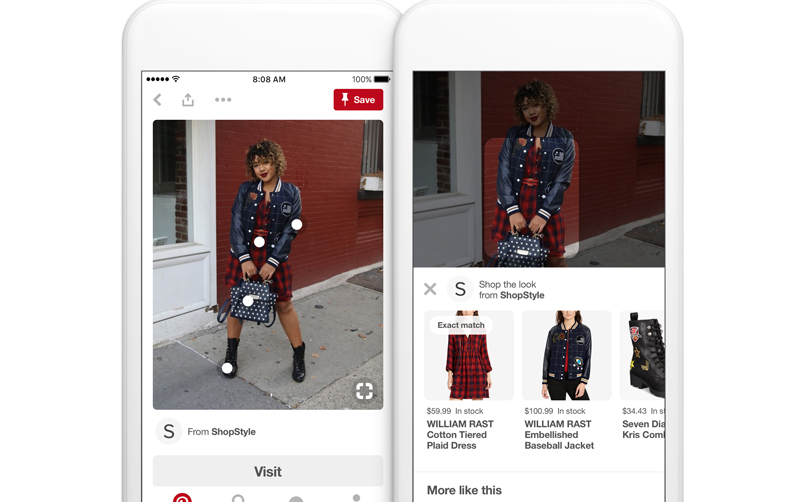 What does the future hold for social commerce?
Social commerce is still a new area that continues to grow and evolve, and even the most recognised brands are still getting to grips with it and developing. However, with the continued investment and new feature integrations made by the social media giants, we're starting to discover that the social networking sector is seeing social commerce as a serious channel that will be here to stay.
At Brand8 PR, we've got a plethora of expert knowledge in developing, implementing and maintaining social media strategies for a wide range of clients. Contact us on 0113 394 4580, or send me an email (todd.duncan@brand8pr.com) and we can discuss how we can grow your brand together.